Ventura Aerospace is an aerospace component manufacturer specializing in precision, complex machining and assembly to six decimal accuracy (millionths). Services include turning, milling, grinding, lapping, finishing, assembly and testing of diametrically matched valve, sleeve, and housing assemblies.
Our products are used wherever precise metered flow is required for fluid, fuel and other hydraulic/pneumatic applications. Our products also include "fail safe", last resort terminations for over-speed engine conditions for air, sea and space applications.
How We Do it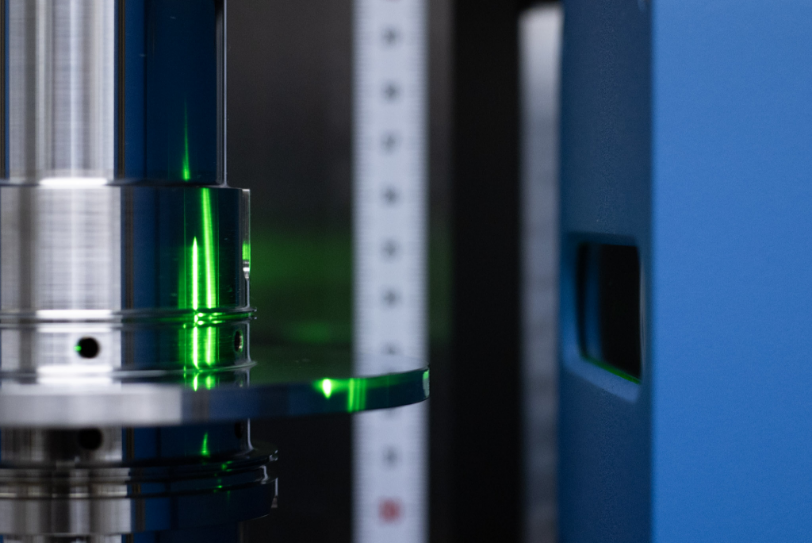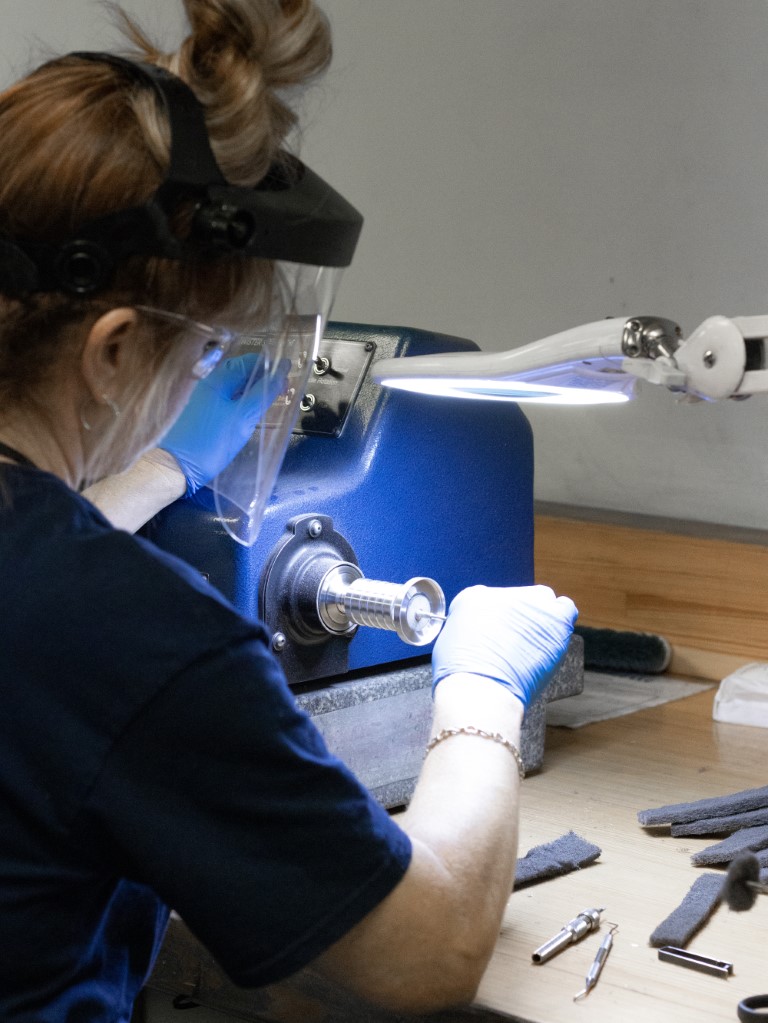 Six decimal accuracy's and key functional and assembly characteristics are primarily accomplished manually; by highly skilled employees for grinding, hone and lapping, finishing & assembly.
Primary machining technologies used by employees are largely computer numerical controlled (CNC), including electrical discharge machining (EDM) when non-contact machining is required.